Great colleagues, great clients, great work
Whether recruiting graduates or experienced professionals, we always look for individuals with a passion for excellence, a strong belief in teamwork, integrity and leadership. We are dedicated to attracting and nurturing the best talent in the industry. We offer the right balance of support, motivation and 'hands on' experience to enable our team members to be the very best colleagues and individuals they can be.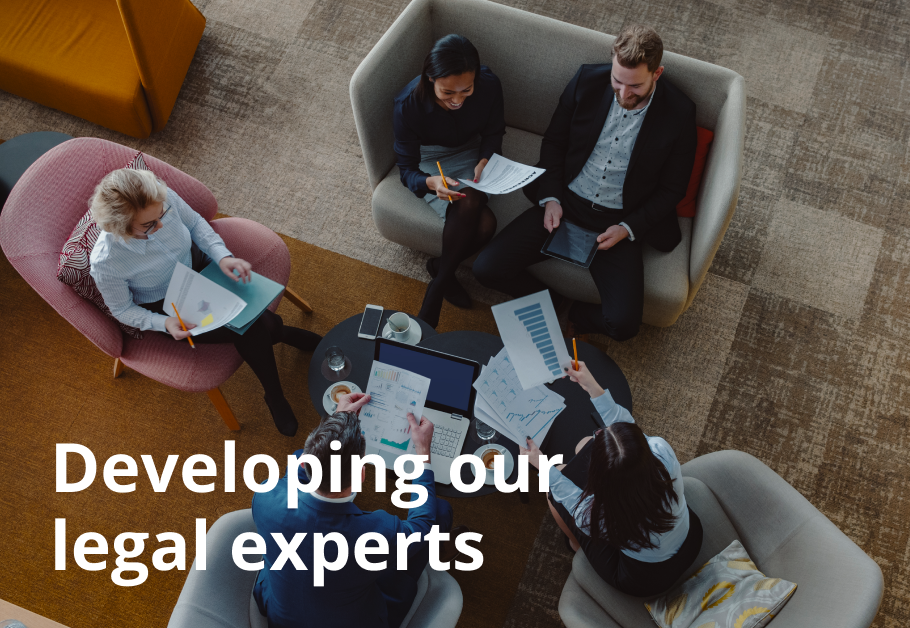 We are proud that a number of our Partners began at Turks as articled clerks and graduates and we're naturally keen to offer talented lawyers the same opportunities. But we also recognise that not everyone wants to be a Partner, and we actively encourage all team members to choose the career path that suits them best.
We understand that to be productive and healthy you need to balance professional aspirations with personal commitments. To this end, we encourage our staff to undertake initiatives that enable them to focus on areas outside of work, including charity and voluntary commitments, sporting activities and spending time with family and friends. Our people and their families also benefit from access to Employee Assistance Programs.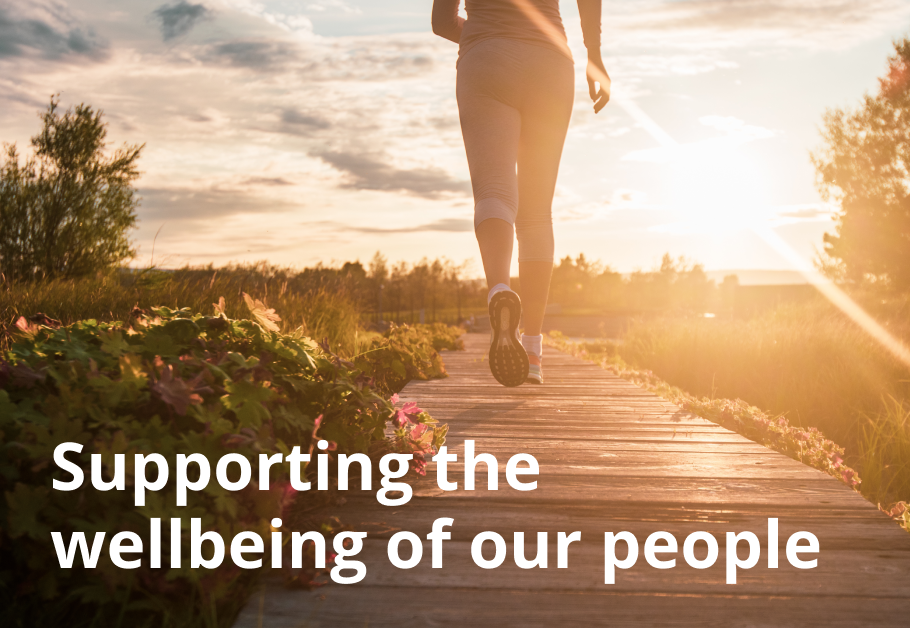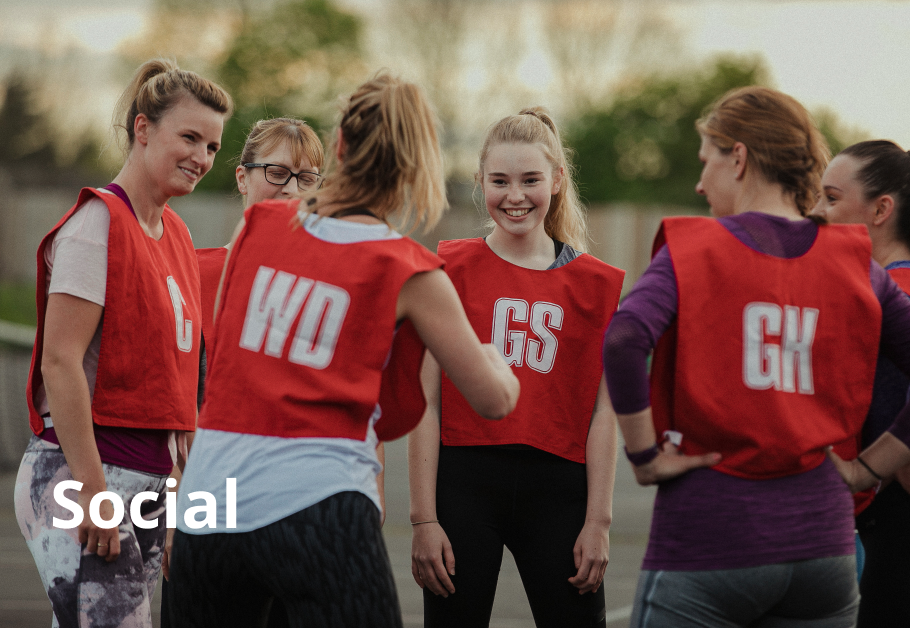 We offer a variety of firm sponsored teams – including netball, touch football, soccer, and city to surf for those who enjoy an active lifestyle. We also host social events throughout the year and have active social clubs.
From paid cleaning or meal services on return from parental leave to work coaching it is our priority to support our people and their families. Starting or growing a family is an important and challenging inflection point in life. We want to promote an inclusive environment where working parents feel they have the support and resources they need to thrive in the workplace.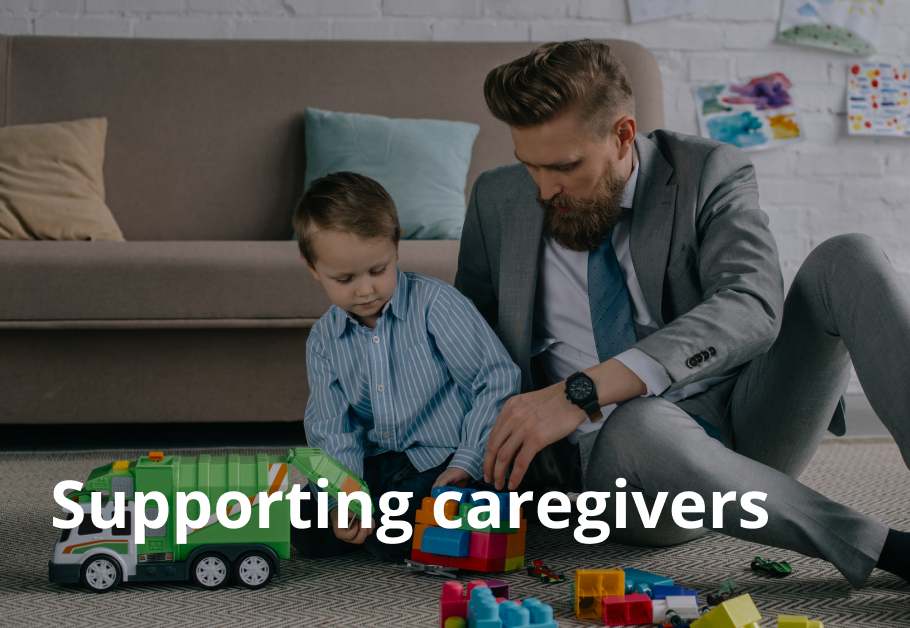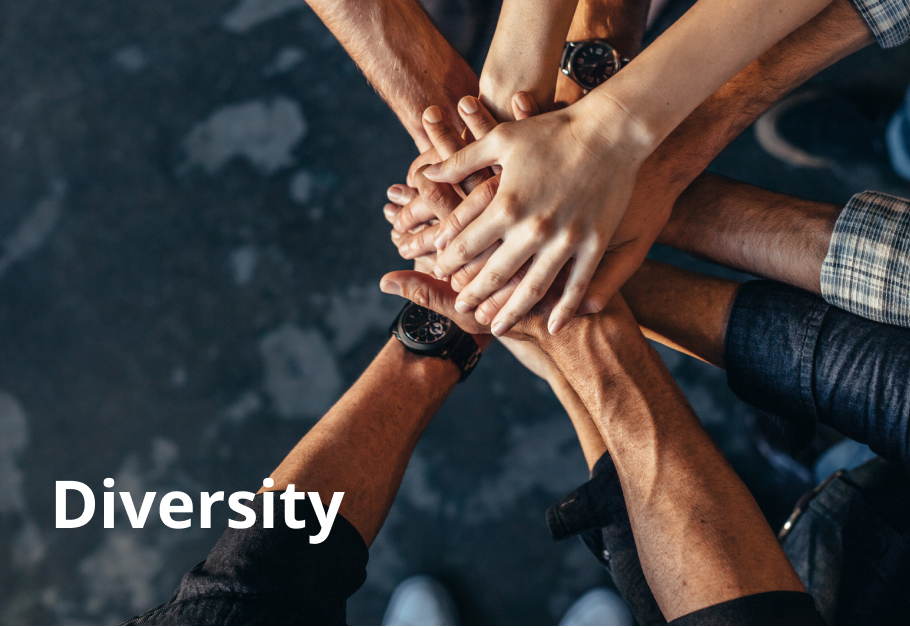 Turks is committed to diversity and a culture of inclusion. We recognise the differences among us as a source of strength and instrumental to our success. We foster an inclusive environment, where people are valued, respected, accepted and supported to succeed to the best of their abilities. To assist in our ongoing focus on this commitment, we are guided by our Diversity and Inclusion Committee.